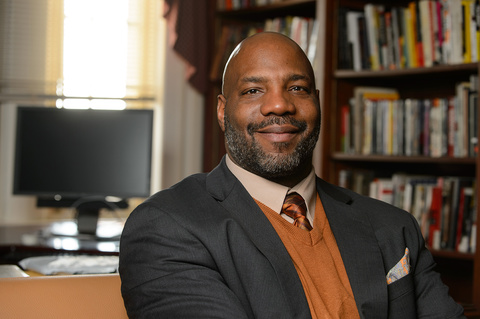 The University Lecture Committee and the School of Journalism and Mass Communication present:
Jelani Cobb
The Half-Life of Freedom, Race, and Justice in America Today
Date: March 22, 2023, 7:30 p.m.
Location: Black Box Theater, Iowa Memorial Union
Support provided by:
University of Iowa Departments and Programs:
African American Studies, American Studies, Cinematic Arts, CLAS Dean's Office, Communications Studies, History, Magid Center for Writing, English, Obermann Center, Provost's Office
Check out our archive of previously presented events and speakers
About the University Lecture Committee
For more than 30 years, The University of Iowa Lecture Committee has brought some of the world's great thinkers to the University of Iowa campus. Speakers have included an impressive roster of national and international figures in science, politics, business, human rights, law, and the arts. Each year the University hosts from 6 to 10 thought-provoking lectures. These events help enrich Iowa's academic environment and enhance its reputation as a prestigious Big Ten university.
Notable Donor: Cassandra Foens, M.D., F.A.C.R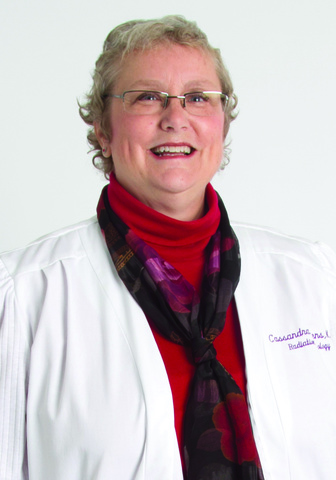 More Than 10 Years of Bringing the World's Greatest Thinkers to the University of Iowa
On August 27, 2008, at the Englert Theater in downtown Iowa City, author Chuck Klosterman was ushered to the stage marking the inaugural event of the Cassandra S. Foens, M.D., Lecture Series. Before a standing room only audience, the University of Iowa Lecture Committee students proudly introduced the new series and the remarkable individual who made it possible.
What was originally envisioned as a program offering within the UI's annual Week of Welcome, a week-long series of programs and events to welcome new and returning students for the start of a new academic year, the series has shifted to lectures that take place throughout the academic year. The series has hosted a diverse slate of speakers including author Margaret Atwood, Broadway star Leslie Odom, Jr., Doctors Without Borders physician Dr. Paul Farmer, talk show host Seth Myers, and legendary basketball star and author Kareem Abdul-Jabbar.
Continue reading about the Dr. Cassandra Foens, M.D., F.A.C.R. Lecture Series.