About the University Lecture Committee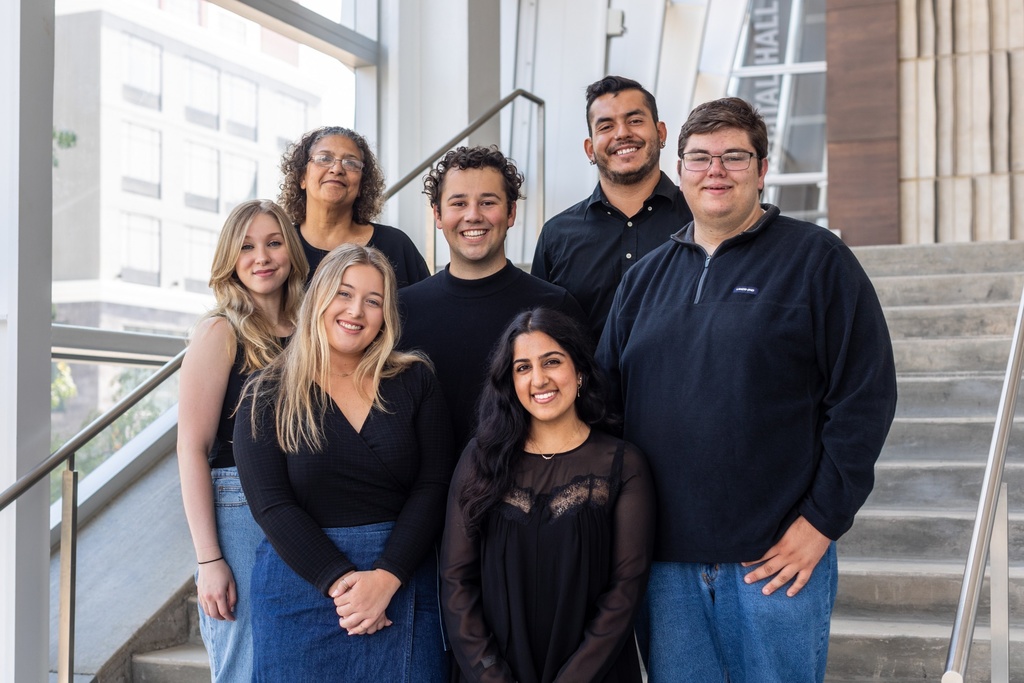 For more than 30 years, the University of Iowa Lecture Committee (ULC) has brought some of the world's great thinkers to campus. Each year, they host 6 to 10 thought-provoking lectures. Speakers have included an impressive roster of national and international figures in science, politics, business, human rights, law, and the arts. This organization is a Presidential Charter Committee whose membership consists of students, faculty, and staff. Students oversee and organize events, performing all tasks from booking speakers and hotel rooms to coordinating publicity and media coverage.
Mission statement
To stimulate thought, discussion, and engagement, the University Lecture Committee presents an intellectually diverse program that brings the broader University of Iowa communities face-to-face with the world's notable thinkers throughout each academic year.
Contact the University Lecture Committee
For general inquiries: lecture-committee@uiowa.edu
View our policy on sponsorships
145 Iowa Memorial Union
The University of Iowa
Iowa City, IA 52242
Fax: 319-335-3407
Phone: 319-335-3059