Ben Plesser - Covering ISIS: A Journalist's Challenge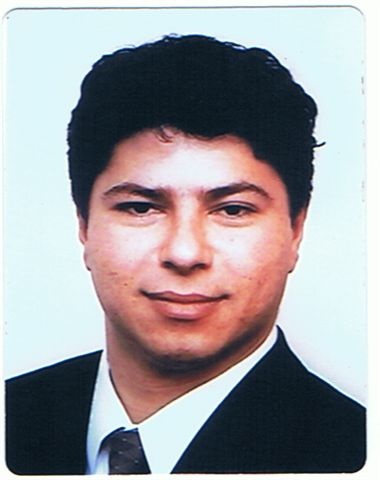 Date: February 9, 2016, 7:30 p.m.
Location: Shambaugh Auditorium
Ben Plesser is a senior producer at NBC News and heads a dedicated team working with the network's chief foreign correspondent, Richard Engel. Having covered international news for two decades, he is the recipient of multiple Emmy awards as well as the prestigious Peabody and Alfred I. DuPont-Columbia awards.
Starting in 1995 as a researcher at the New York Times' Jerusalem Bureau, Plesser made the move to television news and to London in 1999 as an associate producer at CBS News' 60 Minutes, and quickly became a producer. He has lived in London ever since. During the 2003 Iraq war, he led the CBS News team on the northern front, and later became one of the network's rotating bureau chiefs in Baghdad.
Over the next decade, he covered many major news events around the world, including an earthquake in Iran, unrest in Pakistan and flooding in Burma; he was the main producer when news anchors travelled to Iraq, Afghanistan, Somalia and London; in 2005, he returned to the US for coverage of the aftermath of hurricane Katrina.
Then, in 2011, when the Arab spring erupted, he led the CBS News team in Cairo throughout the Tahrir Square uprising. Next, he was the first American journalist to report from Tripoli after the uprising in Libya. When Syrians took to the streets, Plesser, working with correspondent Clarissa Ward, made repeated and dangerous trips into Syria, following the story as civil unrest turned to civil war.
In late 2013, Plesser left CBS to join the newly formed Richard Engel Unit at NBC, which he now leads. He and Engel have won accolades for their coverage of the civil war in Syria and the rise of ISIS, but they also cover other major events around the world, from the earthquake in Nepal and the migrant crisis in Europe to the terror attacks in Paris.
Plesser lives in London with his long-time partner, and hopes to one day convince her to adopt a dog.