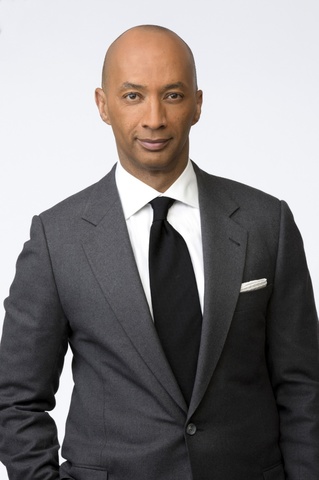 Date: October 21, 2017, 2:00 pm
Location: Main Lounge, IMU
Known for his thought-provoking coverage and his commitment to exceptional storytelling, Byron Pitts is a multiple Emmy award winning journalist and is a co-anchor of ABC's Nightline. In 2013, Pitts became an anchor and the Chief National Correspondent at ABC. Prior to working for ABC, Pitts was the Chief National Correspondent for CBS Evening News With Katie Couric. He was also CBS' lead correspondent at Ground Zero immediately following the September 11th attacks and won an Emmy for his coverage.
Praised by 60 Minutes Correspondent Lesly Stahl as "truly moving," Pitts tells his incredible story in his memoir Step Out On Nothing: How Family and Faith Helped Me Conquer Life's Challenges (2009). Pitts shares how his faith saw him through his many struggles and how a few key people "stepped out on nothing" to help him change his life. Katie Couric praised Pitts' work, saying, "No wonder he is such an inspired storyteller—his own story is inspiring."