An Evening with Dean Strang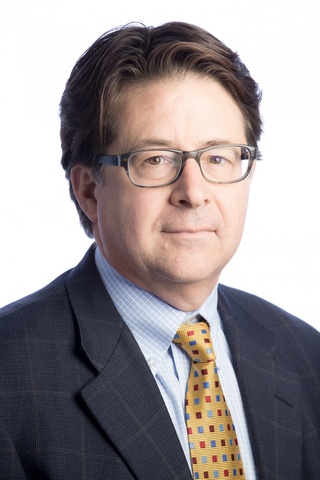 Date: April 13, 2017, 7:30pm
Location: Levitt Auditorium, Boyd Law Building
Defense Attorney from "Making a Murderer" 
Dean Strang practices in Madison, Wisconsin, as a shareholder in StrangBradley, LLC. He was Wisconsin's first Federal Defender and has argued in the United States Supreme Court, five federal circuits, and the Wisconsin Supreme Court. 
Mr. Strang is a Lecturer on the adjunct faculty at the University of Virginia School of Law and has been an adjunct professor at both the University of Wisconsin Law School and Marquette University Law School.  He also is a lecturer in legal history for the University of Wisconsin, Division of Continuing Studies.  His first book was WORSE THAN THE DEVIL: ANARCHISTS, CLARENCE DARROW, AND JUSTICE IN A TIME OF TERROR (U. Wisconsin Press 2013; rev. ed. 2016). His second book, about the mass trial of IWW members in Chicago federal court in 1918, will be published in 2018.