Race and the Media: How the Media Shapes Race Issues and Influences Our Beliefs - Eric Deggans & Venise Berry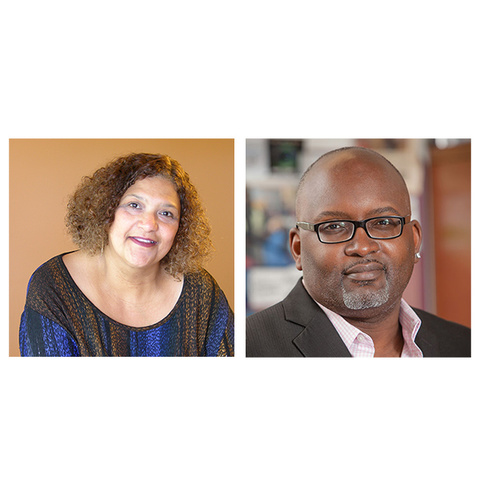 Date: October 8, 2020, 7:00 p.m.
Location: Online
Support provided by:
UI Student Chapter of NABJ & African American Studies
Eric Deggans is a veteran journalist. He was the first full-time television critic on NPR after working with the Tampa Ray Times for more than twenty years.
Learn more: ericdeggans.com
Venise Berry is an associate professor in Journalism and African American studies at the University of Iowa and an American novelist known for her novels about contemporary African-American relationships.
Learn more: veniseberry.com
Please visit bit.ly/33vzmqE to participate in a brief survey following the lecture.