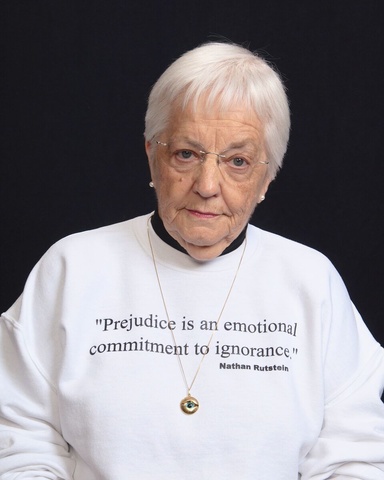 Date: September 18, 2017, 7:00 pm
Location: The Englert Theatre
Jane Elliott, former third-grade schoolteacher and anti-racism activist, is best known for her "Blue Eyes–Brown Eyes" exercise. This exercise was first conducted with Jane's class the day after Martin Luther King, Jr. was assassinated. The controversial exercise was pioneering in the field now known as diversity training. Elliott is a recipient of the National Mental Health Association Award for Excellence in Education, and travels the world giving lectures, workshops, and leading corporate diversity training.