Inside the Secret World of the Supreme Court - Jeffery Toobin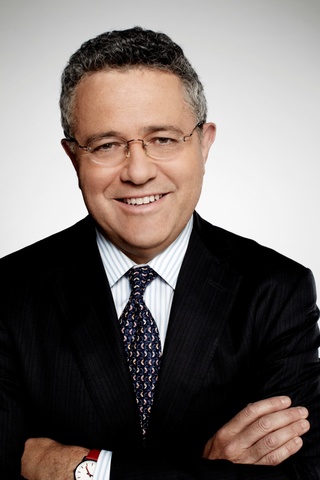 Date: September 15, 2016, 5pm
Location: Main Lounge, IMU
A high-profile senior analyst for CNN and staff writer for The New Yorker, Jeffrey Toobin is one of the country's most esteemed experts on politics, media and the law.With unparalleled journalistic skill, Toobin has provided analysis on some of the most provocative and important events of our time. 
The author of critically acclaimed best sellers, Toobin delved into the historical, political and personal inner workings of the Supreme Court and its justices in his book The Nine: Inside the Secret World of the Supreme Court. The Nine spent more than four months on the New York Times Best Seller list and was named one of the best books of the year by Time, 
Newsweek, Entertainment Weekly and the Economist. His newest book, The Oath, a sequel 
to The Nine, is a gripping insider's account of the momentous ideological war between the John Roberts Supreme Court and the Obama administration. 
FX's American Crime Story: People vs. O.J,. premiered February 2016. The mini-series is based on Toobin's book, The Run of His Life and features an all-star cast including Cuba Gooding Jr as O.J. Simpson. 
Currently, Toobin is working on a new book about Patty Hearst's kidnapping entitled Urban Guerrilla: The Wild, Strange Saga of Patty Hearst and the Symbionese Liberation Army. The book will be released in August 2016 and has already been optioned for film by Fox 2000.