Mark Bittman - The Future of Food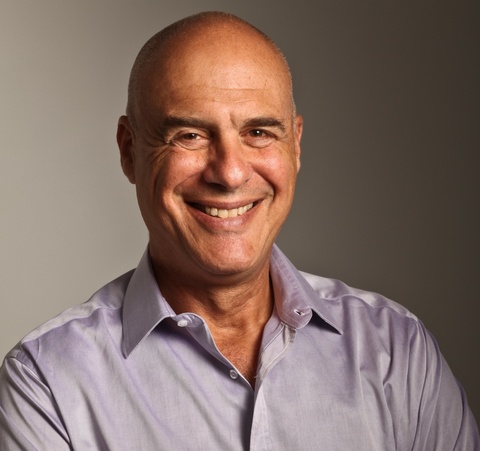 Date: April 8, 2015, 7:30 pm
Location: The Englert Theater
In Partnership With The Food For Thought Committee
Co-Sponsored with the Public Policy Center
Learn More about the Food for Thought Committee here. 
Learn More about the Public Policy Center here.
Please bring a canned food item to benefit local food pantries
Mark Bittman is an award-winning journalist and cookbook author. He has written for the New York Times for 30 years, where he was "The Minimalist" in the Dining pages from 1997 to 2010. He is currently a Times columnist for the Op-Ed pages (the first to editorialize about food in a major American newspaper), the Magazine, and the Food section. His books include the now-standard How to Cook Everything as well as the groundbreaking Food Matters and Vegan Before 6:00 (VB6), which debuted at #1 on the Times Best Seller list. His most recently published book, How to Cook Everything Fast, is also a Times Best Seller. Throughout his career, he has made hundreds of television appearances, including Showtime's Emmy-winning documentary on climate change, Years of Living Dangerously. His numerous professional honors include the James Beard Leadership Award and Books for a Better Life Lifetime Achievement Award.