Nina Totenberg - The Supreme Court and Its Impact on You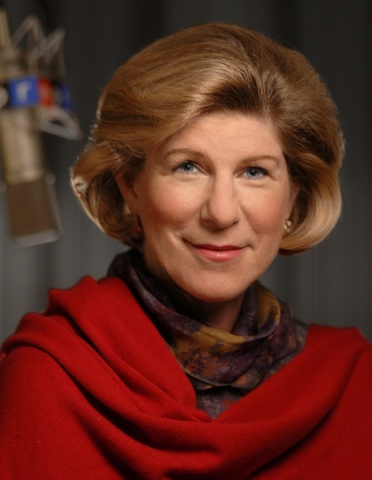 Date: September 9, 2015, 5:00 p.m.
Location: Main Lounge, IMU
As one of America's foremost reporters on the Supreme Court, Nina Totenberg breaks down the latest Court developments into manageable pieces in order to discuss their impact on your industry. With an insider's knowledge, she leads audiences through an animated discussion of the current issues affecting our nation today, answers questions concerning the most pressing issues in Washington, and offers predictions for what's to come.
Presented by the University of Iowa School of Law, the University Lecture Committee, the University of Iowa Public Policy Center, and Iowa Public Radio.
This event is part of the Richard S. Levitt Lecture Series. The Levitt Family Lectureship Fund was made possible thanks to a generous gift from Richard S. and Jeanne Levitt.