Murder Case of State VS. Adnan Syed/Adnan's Story - Rabia Chaudry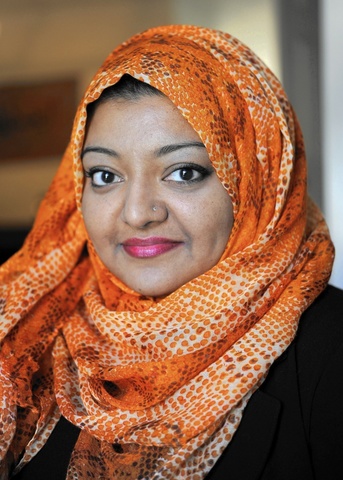 Date: September 30, 2019, 7:30 PM
Location: Englert Theatre
This event is followed by a book sale and signing. 
Rabia Chaudry is a Pakistani-American attorney, author and podcast host. She wrote Adnan's Story: The Search for Truth and Justice After Serial, a book about the criminal case of her friend Adnan Syed, who was also featured in the podcast Serial. Chaudry also co-hosts Undisclosed, a podcast on Syed's case and others.
In partnership with Katy Brown Marketing.Consulting.Strategy.